About Us
April 17, 2020
2022-01-07 5:48
About Us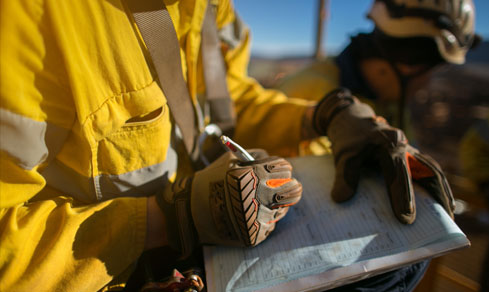 The Principals at Fit-Rite Safety Wear Inc. have over 25 years of experience in the PPE products (Personal Protective Equipment) coupled with a team of experienced specialists. With two locations across Canada, we pride in excellent customer service and 95% of the orders being completed in 24 hours.
As the name implies, we deal with all Industrial Safety Supplies and have been marketing our products since 1994. We are a fully Alberta owned corporation. We offer a full range of PPE products, amongst the products we market are Industrial Leather work gloves, Cut Resistant Gloves, Impact Gloves, PVC, Cotton and Synthetic gloves. We also market all major manufacturer products including SafePro, 3M, Honeywell, Dynamic Safety, Pyramex Safety, AnsellPro, Allegro and so on.
Strong relationships with our suppliers globally have been established thus guaranteeing consistence in quality and competitive prices. You simply won't find a better value for your money!
To Know More About Us, Talk To Our Executives.