Home New
December 22, 2021
2022-01-17 9:25
Home New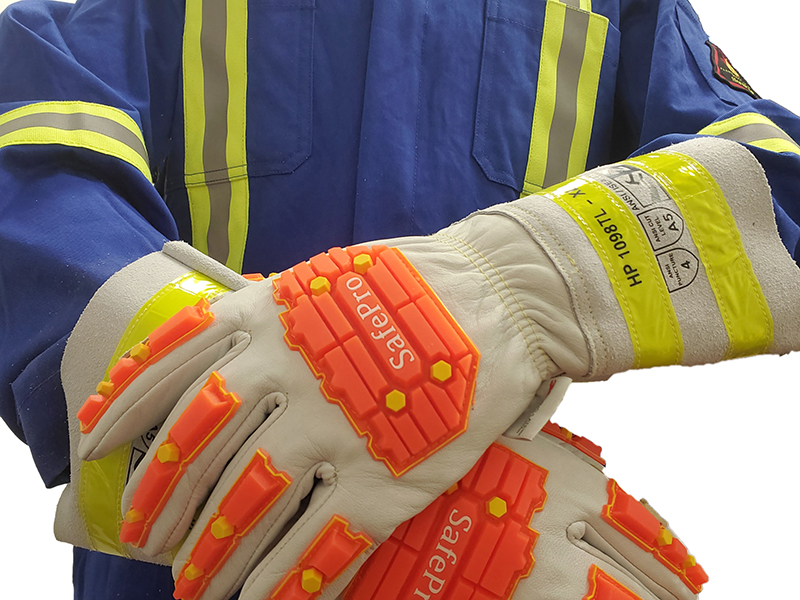 Welcome To Fit-Rite Safety
Discover The New Shopping Experience With Us
At Fit-Rite Safety, we prioritize hand protection above all. We partner with manufacturers and end users to design custom solutions that fit your work glove and PPE needs.
Working hand in hand with the end user, we help you find the right gloves for the task at hand.
We are your single stop shopping for all your PPE needs, we can cater to all your needs from Head protection, Eye and face protection, hearing protection, Respiratory protection, Protective clothing, Traffic Safety Products, First Aid and much more.
Our Promise To Our Customers
Have Any Questions or Query? Get In Touch With Us.